Certificate of Excellence
Certificate of Excellence
Certificate of Excellence
Service Made Simple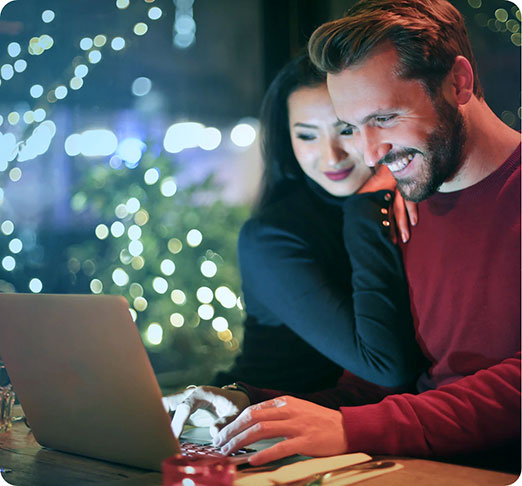 You Order
Begin your vacation with the peace of mind of having your equipment reserved ahead of time. Reserve online or call one of our reservation specialists.
We fit you, anywhere
Spend more time with friends and family and not in a rental line. Your expert ski tech will fit you with top of the line equipment at your accommodations. We bring extra gear to ensure a perfect fit!
Just leave it, we pick up
Relax on your final day of your vacation while we pick up all your rented equipment at a time and place of your choosing.
Where you can find us...
We've helped you enjoy 1 million vacations... and counting
"Personalized, easy service. Plus they use the most current equipment available so I know what I'm using is top notch. They bring their equipment to your lodging and fit you right there."
— Joey B, using Ski Corp Services since 2011
"Personalized, easy service. Plus they use the most current equipment available so I know what I'm using is top notch. They bring their equipment to your lodging and fit you right there."
— Joey B, using Ski Corp Services since 2011